Orland Park Hyundai Electric Vehicles

Orland Park Hyundai has a wide range of electrified vehicles
Our Orland Park Hyundai Electric Vehicle Dealership continues to serve Orland Hyundai owners as more and more residents are choosing Orland Park Hyundai electric vehicles. There's a lot of reasons to choose from our Orland Park Hyundai Electric Vehicle lineup that has evolved to have more kinds of electrified vehicles than any other. EVs are electrifying when it comes to next-level technology and driving fun.
Orland Park Hyundai is entering an all-new era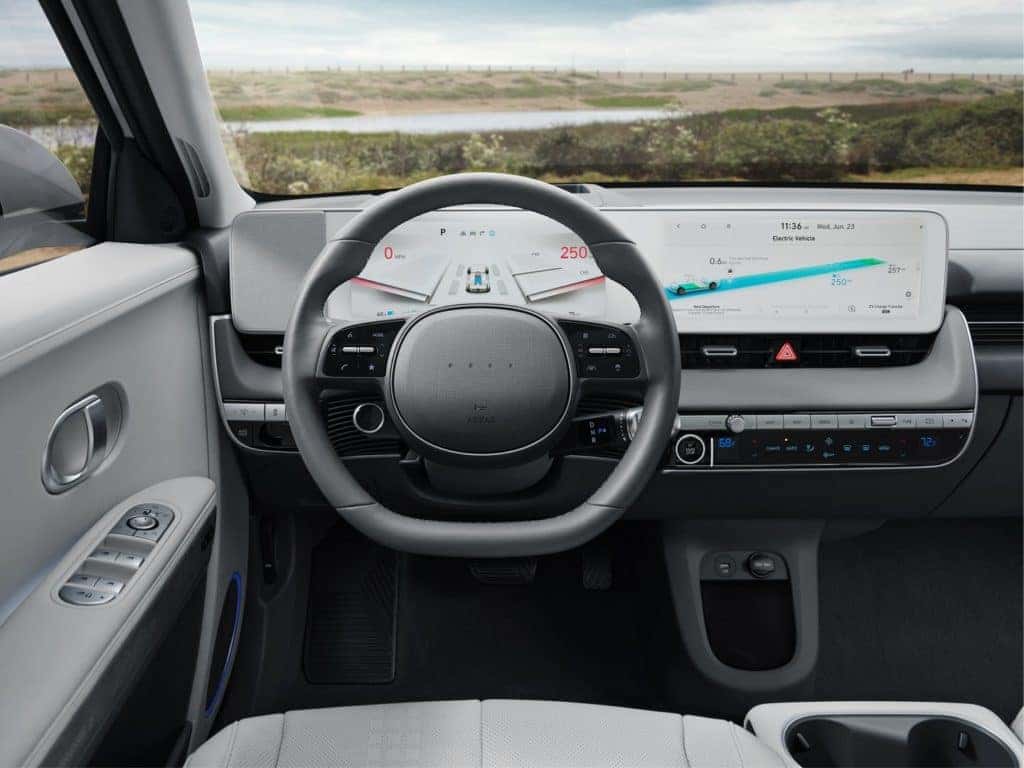 It's more than our newest electric SUV with an amazing 300-mile range. It's the first model Hyundai built to be exclusively electric — the start of groundbreaking series of electric models. Ioniq 5 is a future-forward approach to its ultramodern design, with a spacious, innovative interior, and ultra-fast charging.
• EPA-est. range: 303 miles • Power (hp/kW): 320/239
---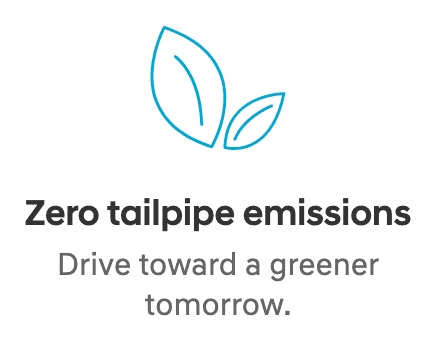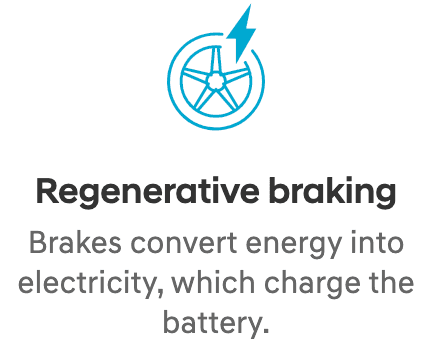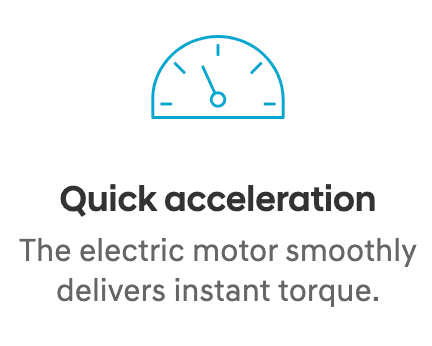 ---
The battery that packs a punch – Power On!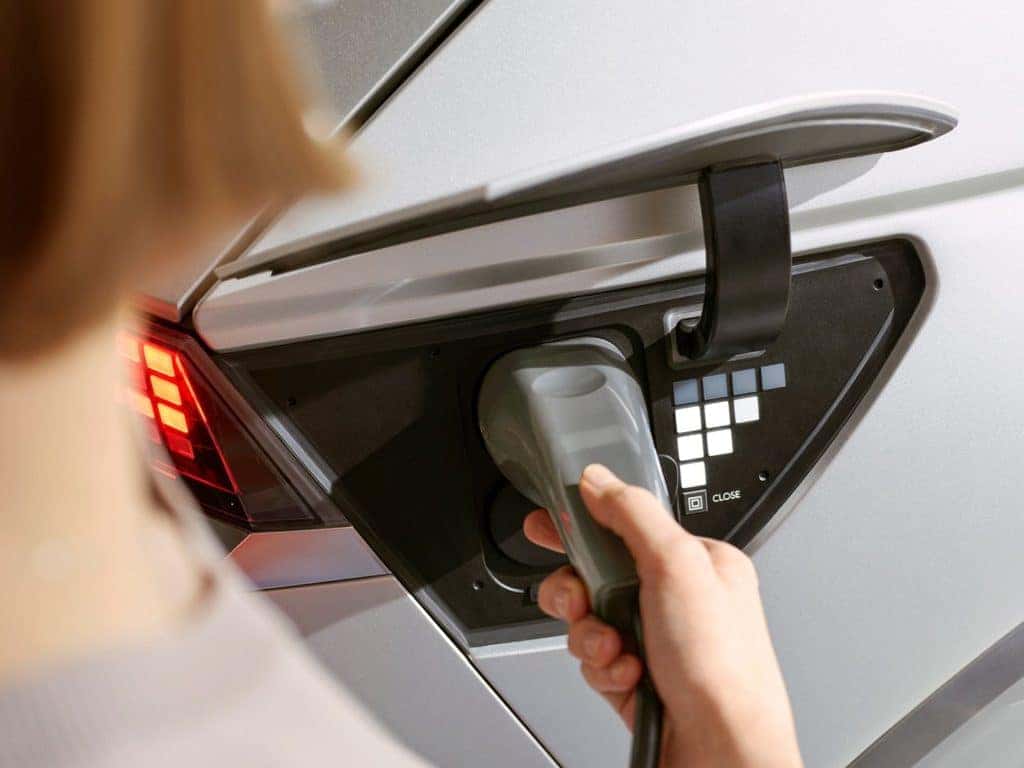 The impressive range, performance, and charging speed of the Orland Park Ioniq 5 are made possible by the state-of-the-art battery pack. Built with a higher capacity and greater energy density, it feeds IONIQ 5 with 77.4 kWh of electric power. And it's capable of handling charging speeds of up to 250kW, so you can take advantage of time-saving 800V ultra-fast charging.
Orland Hyundai drivers have busy lives and Hyundai reliability will get you to your destination. Whether you're headed to Lake Sedgewick in Centennial Park or an Andrew High School Thunderbolts' game you won't miss a minute.
Traveling up to 303 miles on a single charge, the Orland Park Ioniq 5 has the highest all-electric range of any Hyundai. And it's one of the fastest charging electric vehicles out there. In fact, just 5 minutes at an 800V ultra-fast charger gets you 68 miles of range. Stop by Orland Park Ioniq 5 Dealership to see the interior that's huge on space and innovation, and tech that gives you a head start on the future.
---
Electric with a kick!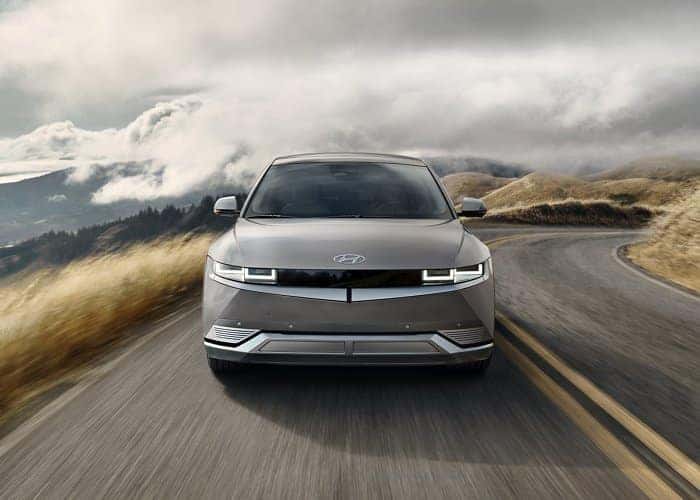 Driving electric's got a lot of perks. And one of them literally perks you right up with the quick yet smooth acceleration that comes from the motor's instant torque. Go with dual motors and you'll practically sink into the back of your seat when the light turns green.
---
Your smarter living room!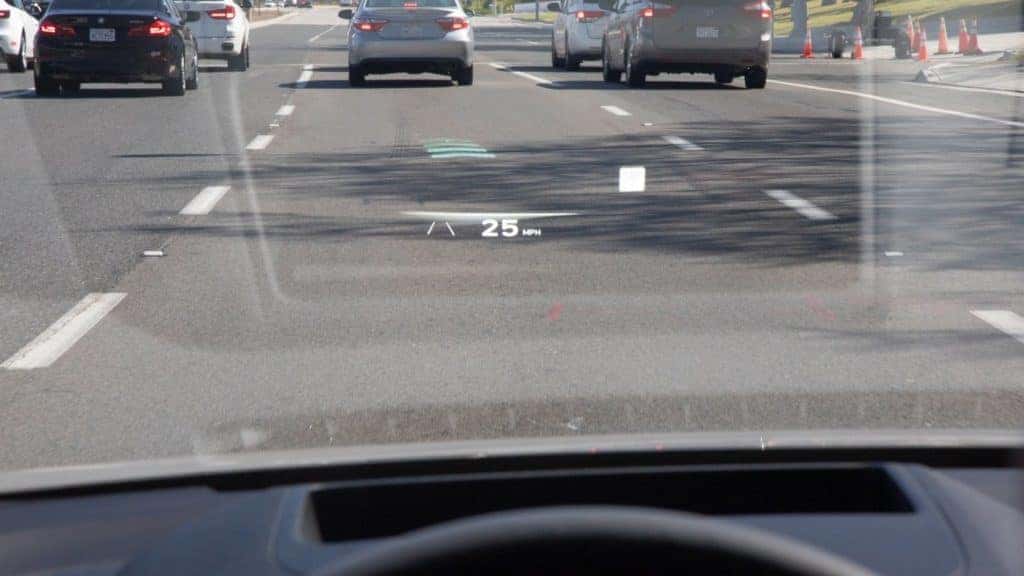 Orland Park Hyundai Digital Key – Your smartphone is the key to unlocking doors, starting your engine, and more. It even lets you share your Orland Park Ioniq 5 with other drivers, just text them your available Digital Key.
Other Features:
Apple CarPlay® or Android Auto™
Dynamic Voice Recognition
Wireless device charging
Plug in and play! Or work. – Our lifestyles are more electric than ever. This is why the Orland Park IONIQ 5 has available Vehicle-to-Load (V2L) 120V charging outlets to supply power inside and outside the vehicle for larger electric equipment and appliances. Now you can plug in a TV or espresso machine for your camping trip, or a laptop for your work trip. You can even charge another EV in an emergency. The possibilities are endless.⁠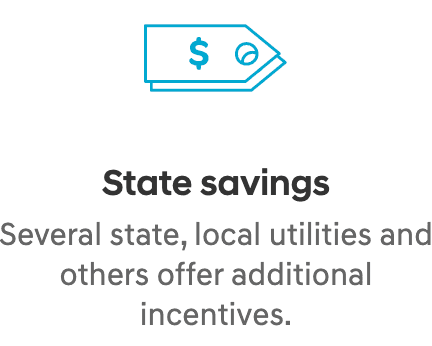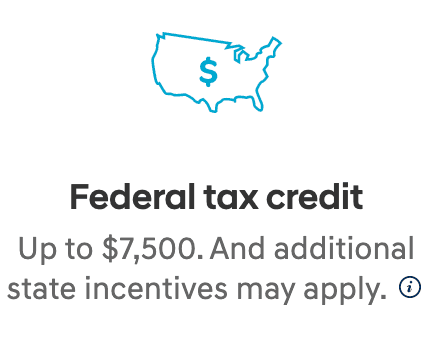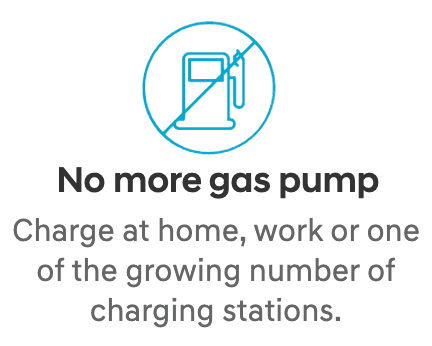 ---
---
Why Choose Orland Park Hyundai?
Our Orland Park Electric Vehicle Dealership is a local new and used Orland Park Hyundai Dealer. Our team of 5-Star salespeople is well-equipped to handle all of your routine maintenance and repairs.
Stop by our Orland Park Electric Vehicle Dealership and talk to our highly rated salespeople. We are sure to have the right car for you. See why other Orland Park Electric Vehicle drivers shop at Orland Park World Hyundai. Clair Finnigan, in her 5-Star Review, said, "Patrick at world Hyundai is an amazing salesperson! He is super helpful and kind. He worked with me on staying in my budget and I really appreciate all his hard work. Thank you, Patrick! Best salesman ever!"
Contact One of Our Knowledgable Salespersons!
---
Orland Park, Illinois, is a Cook County suburb that 60,000 people call home. Orland Park is a fast-growing community that is home to the Andrew High School Thunderbolts. The Downtown Historic District is a popular destination for residents and tourists. Residents also enjoy Centennial Park, Orland Square Mall, Orland Park Nature Center, Marcus Orland Park, Cinemas, Lake Katherine Nature Center and Botanic Park, and other popular destinations. Residents have easy access to LaGrange Road, Interstate 57, and Interstate 80, in addition to nearby Metra Stations. World Hyundai is proud to serve the Orland Park community.