Oak Lawn Hyundai Kona Dealership
---
The small SUV, upgraded!

The compact Oak Lawn KONA SUV has gone full-strength in styling, technology, and versatility. The Oak Lawn Kona has a bolder face and a longer profile, upgraded convenience and safety tech, and the SUV capability that comes with available All-Wheel Drive.
---
Bold inside and out

Oak Lawn Kona's larger screens bring it, with brightness, clarity, and sharpness, you get the picture. They're the latest innovations to keep you connected and on top of all your information.
Oak Lawn Hyundai Kona shoppers have busy lives and Hyundai reliability will get you to your destination. Whether you need to drive Atlantic Press or Oak Lawn Walmart for work, World Hyundai is there for you.
---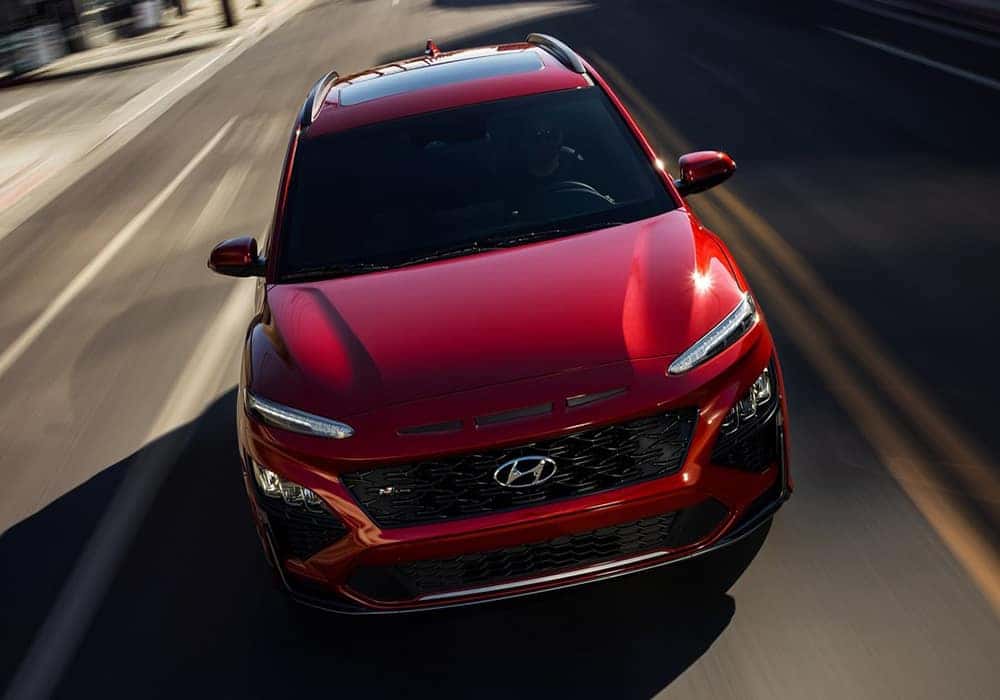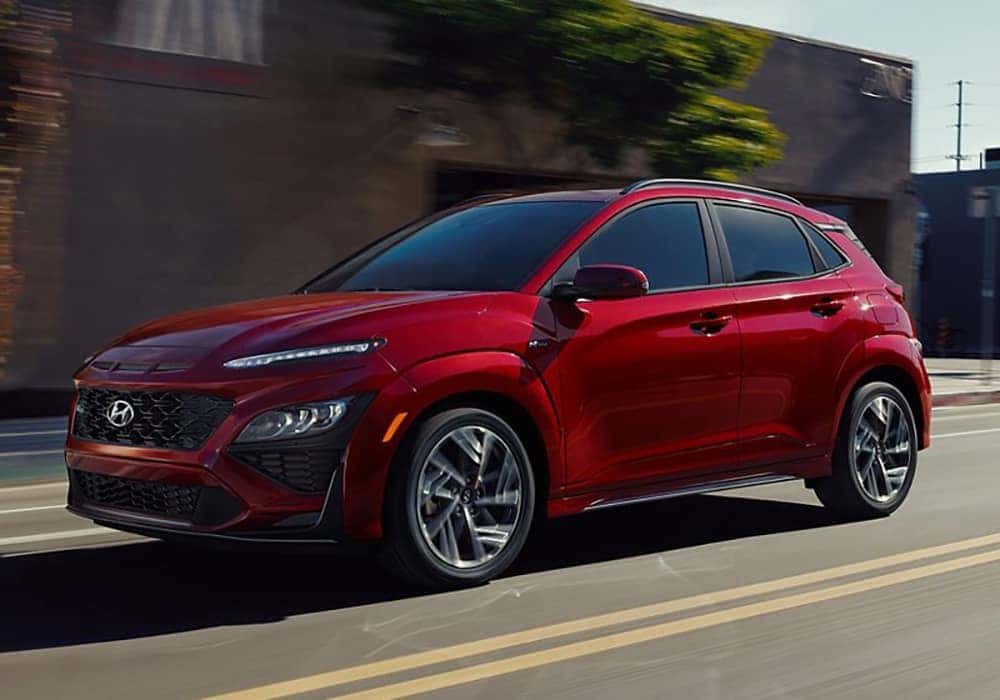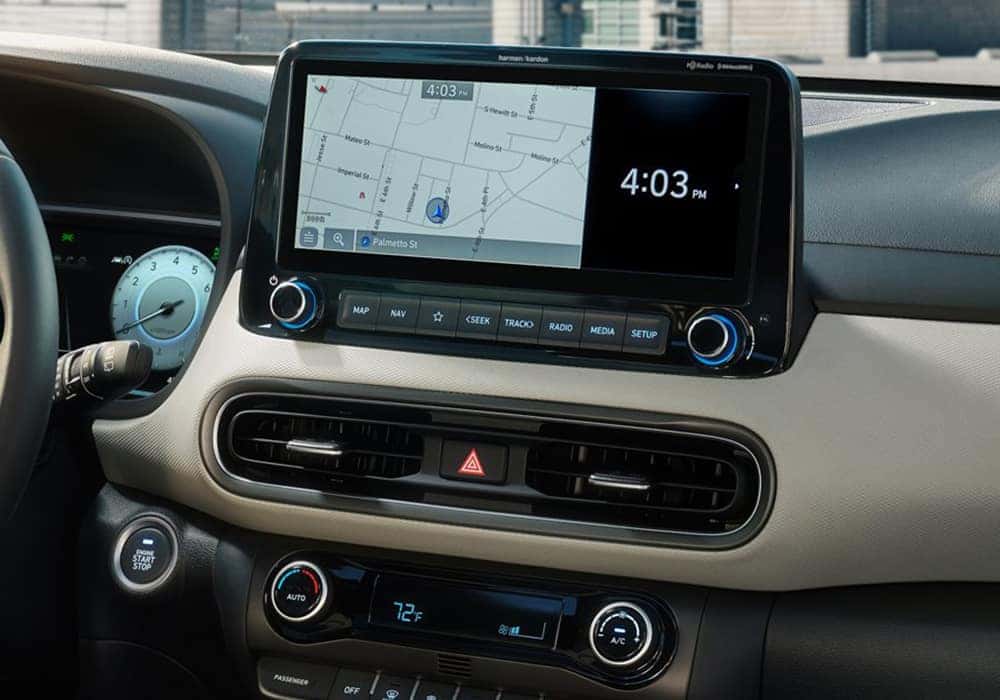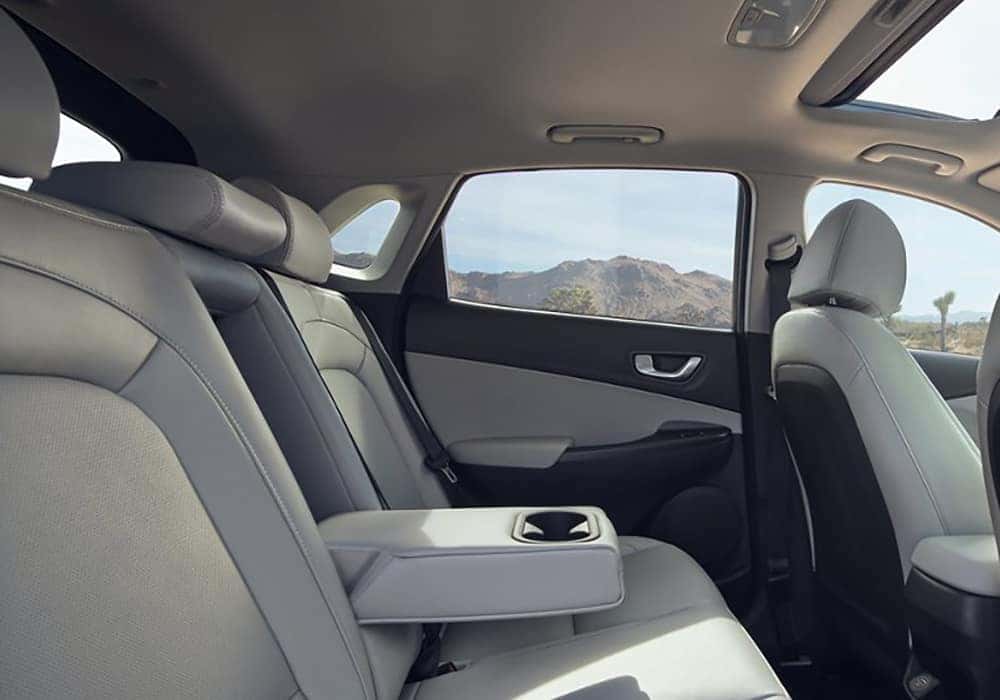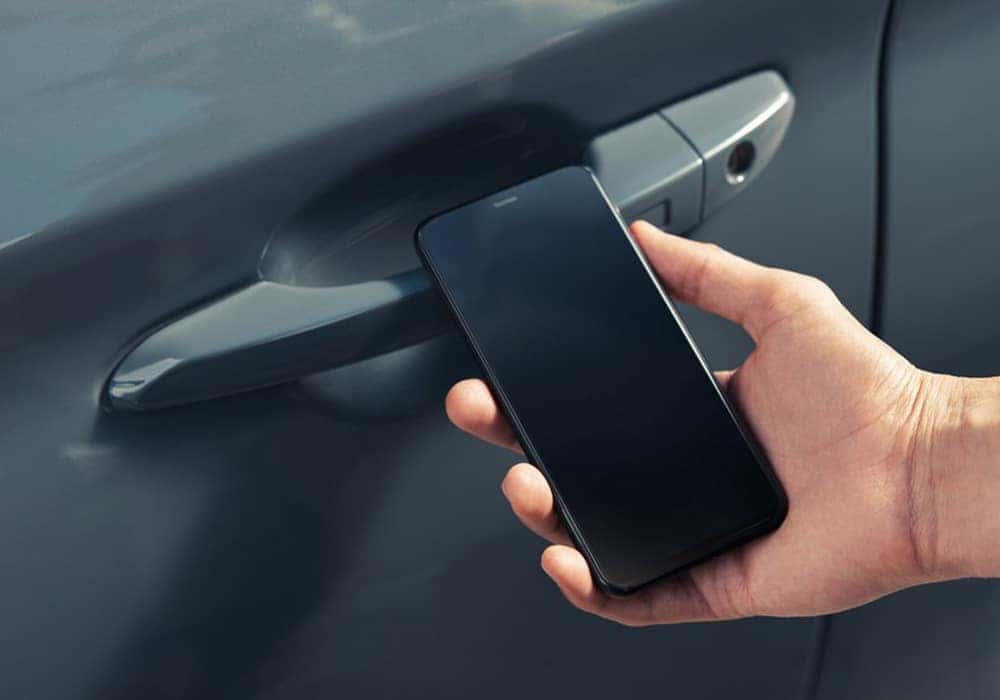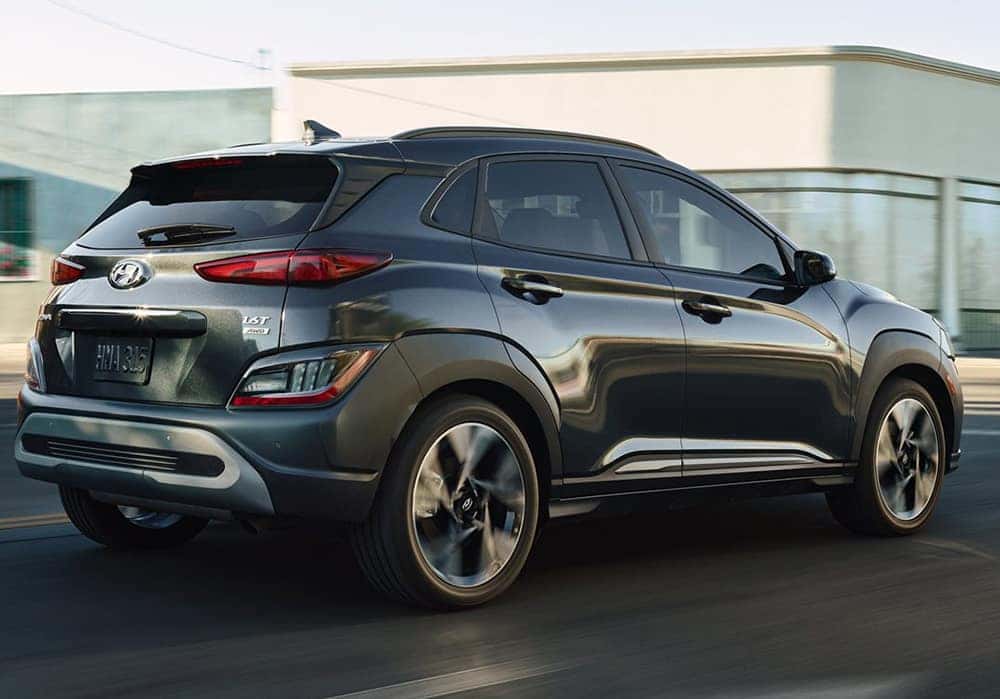 ---
Why Buy from Oak Lawn World Hyundai?
Oak Lawn Hyundai has a team of financing specialists, technicians, and sales representatives that are well-equipped to handle your needs with unmatched efficiency.
Stop by our Oak Lawn Kona Dealership and talk to our highly rated salespeople. We are sure to have the right car for you. See why other residents shop at Oak Lawn World Hyundai. Clair Finnigan, in her 5-Star Review, said, "Patrick at world Hyundai is an amazing salesperson! He is super helpful and kind. He worked with me on staying in my budget and I really appreciate all his hard work. Thank you, Patrick! Best salesman ever!"
The Oak Lawn Kona Inventory features a large selection of new Oak Lawn Kona models.
---
Contact us today to speak to a sales associate!
---
Oak Lawn, Illinois, is a Cook County community that 60,000 people call home. Oak Lawn is a fast-growing Chicago Suburb that is home to the Oak Lawn High School Spartans. Residents have easy access to Harlem Avenue, Interstate 57, Interstate 94, Interstate 294, and Metra commuter trains. World Hyundai is proud to serve the Oak Lawn community.