Frankfort Hyundai Sonata Dealership
---
The bold new Sonata!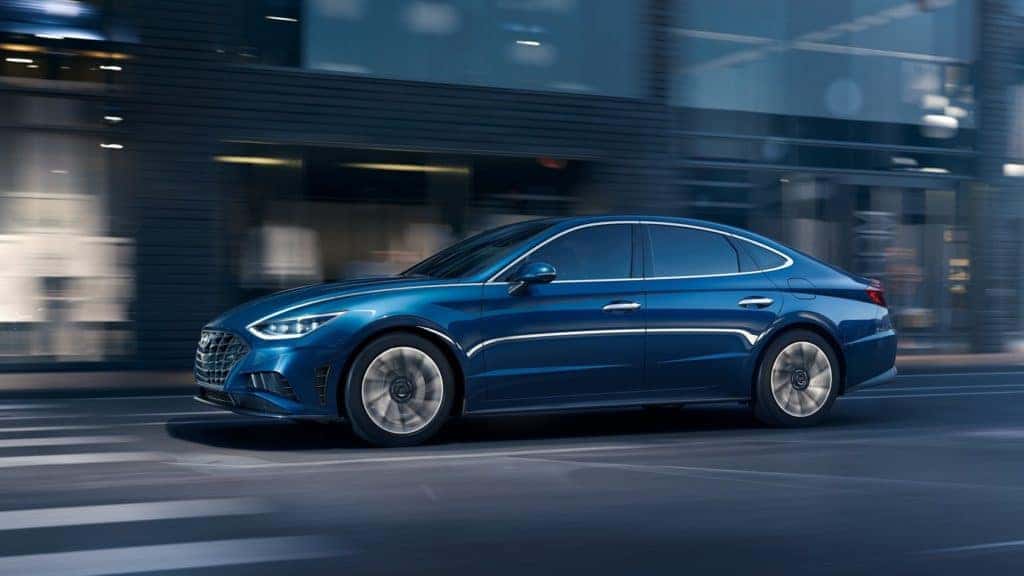 Suddenly the ordinary is extraordinary. Innovation after inspired innovation makes this Frankfort SONATA the best thing to happen to sedans in forever, astonishing the world with reimagined everything. From sexy sports coupe design cues to tech and safety that bound into the future, the Frankfort SONATA has done it again.
---
Bold inside and out

Do you want high performance? The Frankfort Sonata N Line hits the throttle on styling and performance. The coupe-like silhouette and modern interior even sportier with N design enhancements. Meanwhile, the 290-hp engine provides a big boost in power and handling.
Whether you're driving your family to Frankfort's Fall Festival or your spouse to Kansas Street for dinner at Francesca's Fortunato, we are happy to find that right vehicle for you.
Known for reliability, your Frankfort Sonata will get you going in the morning to Kup a Joe Cafe on Old Frankfort Way in Frankfort's Historic Downtown District and the kids to practice in the evening and assure you that you won't miss a minute of their Griffins' game.
---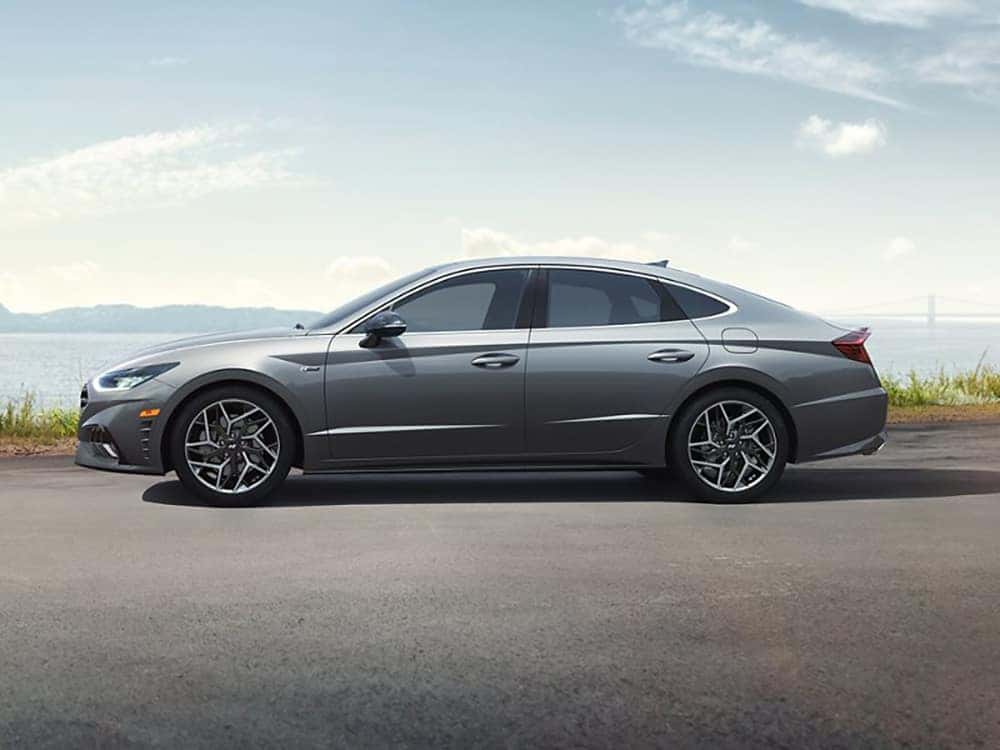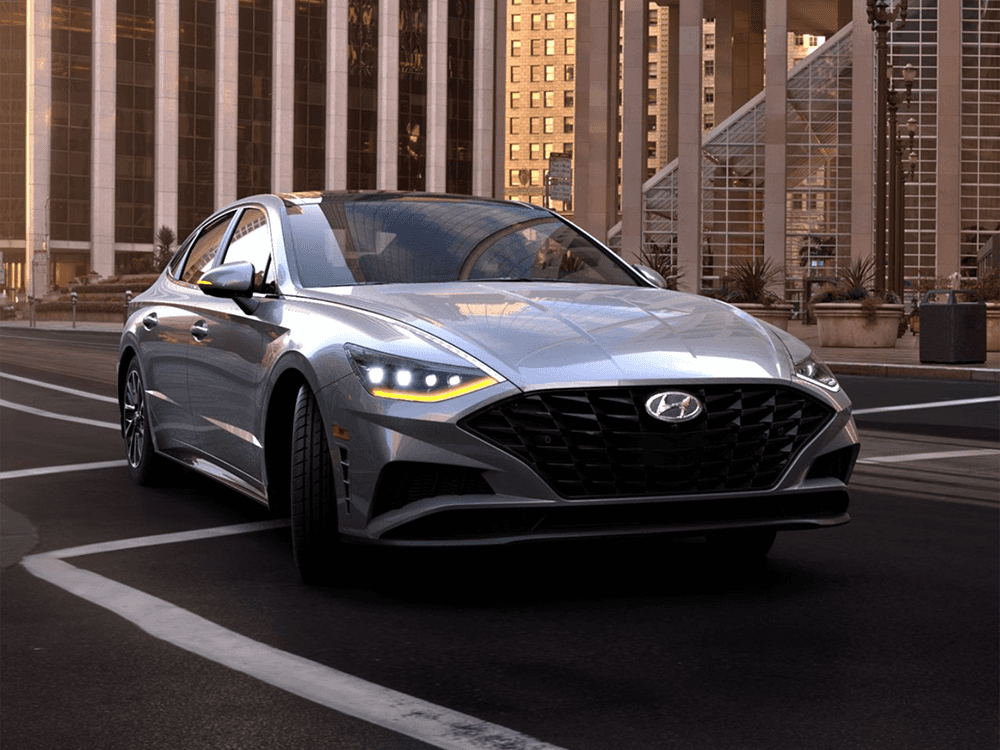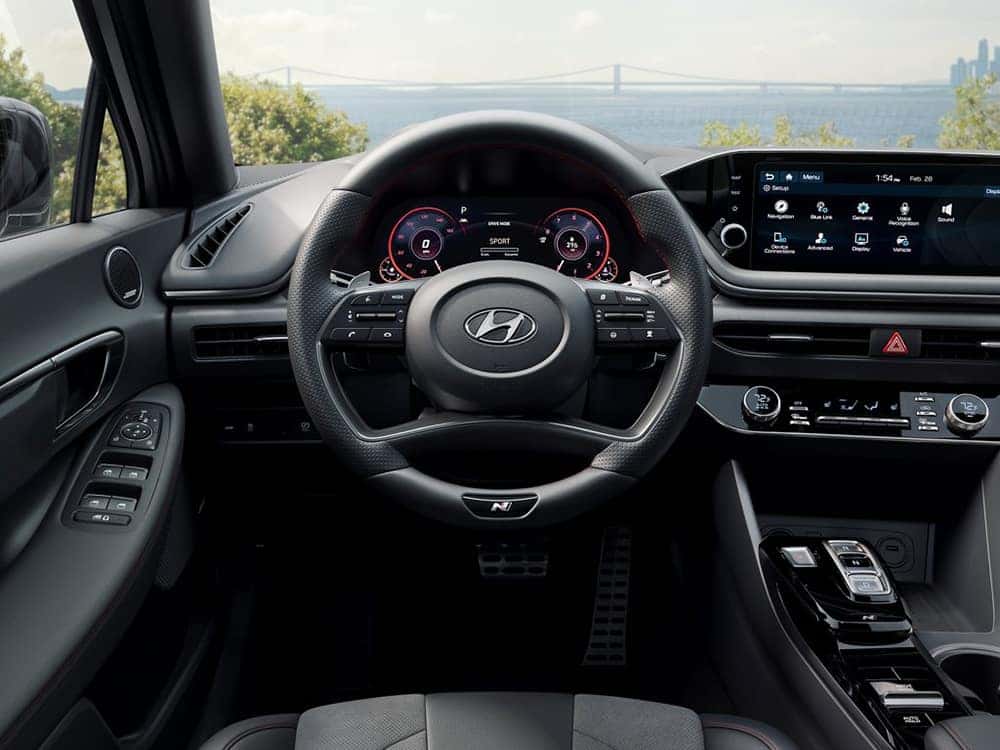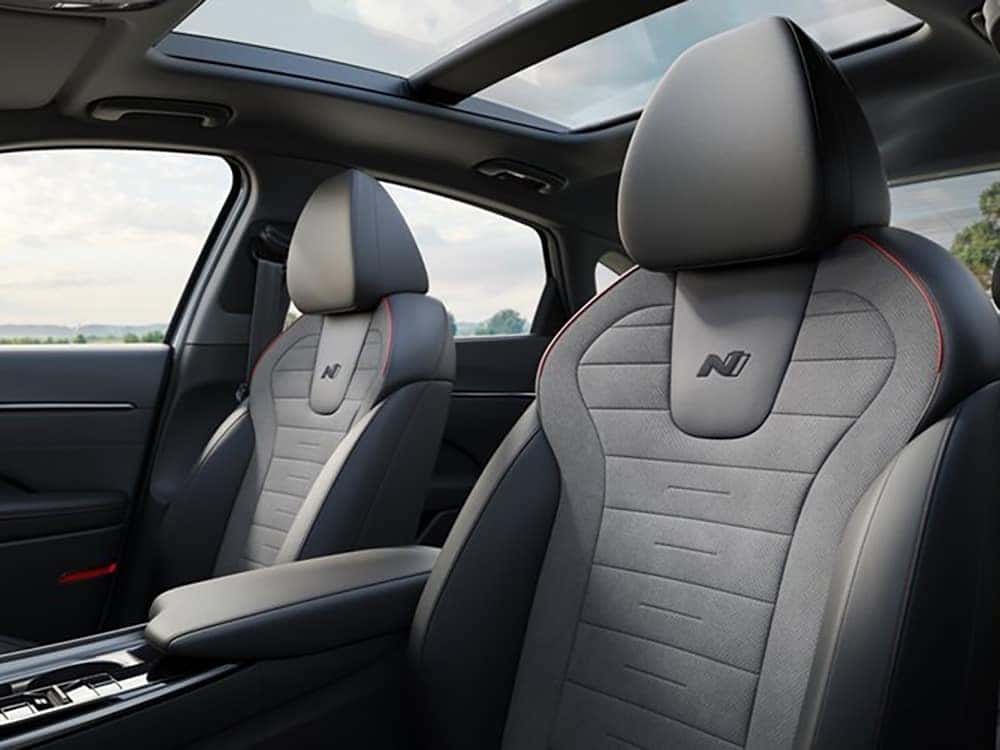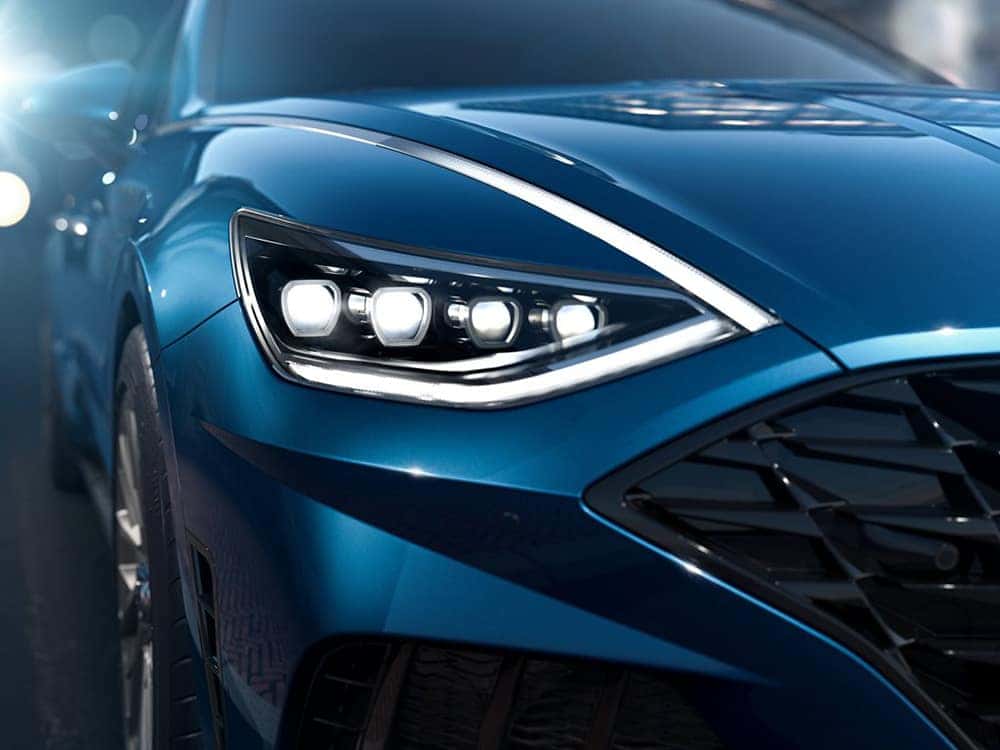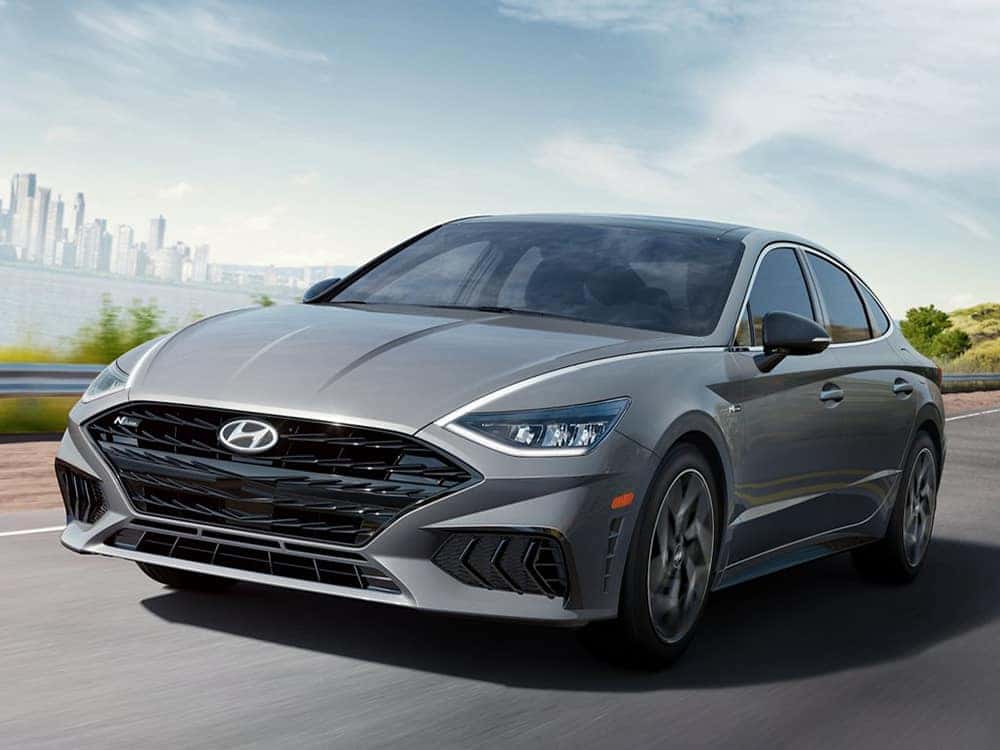 ---
Why Buy from Frankfort World Hyundai?
Frankfort World Hyundai has a well-trained team of financing specialists, technicians, and sales representatives that is well-equipped to handle your needs with unmatched efficiency.
Stop by our Frankfort Sonata Dealership and talk to our highly rated salespeople. We are sure to have the right car for you. See why other Frankfort residents shop at Frankfort World Hyundai. Clair Finnigan, of Frankfort, in her 5-Star Review, said, "Patrick at world Hyundai is an amazing salesperson! He is super helpful and kind. He worked with me on staying in my budget and I really appreciate all his hard work. Thank you, Patrick! Best salesman ever!"
The Frankfort Sonata Inventory features a large selection of new Sonata models.
Schedule an appointment to see a Frankfort Sonata today!
---
Contact us today to speak to a sales associate!
---
Frankfort, Illinois, is a Will County suburb that 20,000 people call home. Frankfort is a fast-growing community that is home to the Lincoln-Way East Griffins. The Frankfort Downtown Historic District is a popular destination for residents and tourists. Residents have easy access to Route 30, Interstate 57, and Interstate 80, in addition to nearby Metra Stations. World Hyundai is proud to serve the Frankfort community.