Auto Loans for Everyone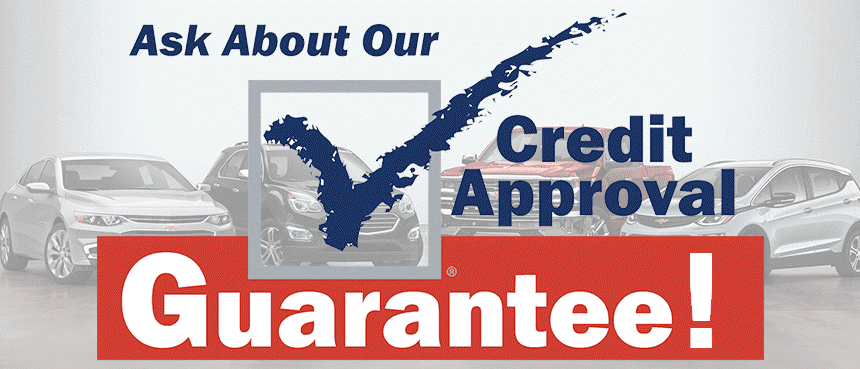 Financing your future, not your past!
World Hyundai specializes in getting financing for people with less-than-perfect credit. We understand that credit problems can happen to anyone. Regardless of your credit situation, we are here to help get you back on track. We have a large selection of new and used cars including trucks and SUVs. Our experts are ready and waiting to help you find the perfect vehicle.
Servicing All Credit Situations Including:

Auto Loans with Less Than Perfect Credit
World Hyundai understands that bad credit happens to good people, and we are here to help you get your credit back in order. Above all, World Hyundai treats our customers with the utmost respect, regardless of your credit situation. We see all types of credit situations and have banks willing to work with nearly every credit situation.
Call now to get back on the road today!
877-859-3222