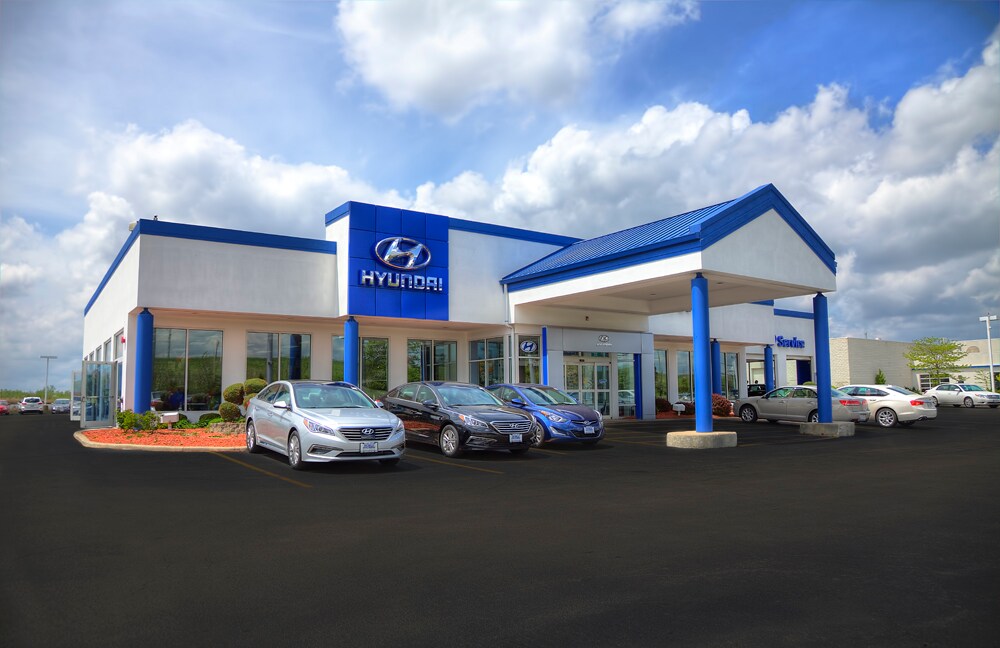 World Hyundai in the Matteson Auto Mall is happy to have served tens of thousands of customers for nearly ten years! As one of the top selling Hyundai dealers in the Chicago area, it's no wonder why for years customers have chosen to make the drive to World Hyundai in the Matteson Auto Mall to get a great deal on a new Hyundai or to see the selection of hundreds of pre-owned and certified vehicles available. See what people have to say at
WorldHyundaiVoices.com
and read thousands of reviews!
When you are in the market for a new car, how do you search for a dealership? Do you go to Google and look for the nearest dealerships to your home, or do you already know what brand you want and you are comparing local dealers of the same brand to each other? No matter how it is that you prepare yourself to buy a car, if you use a search engine and come across World Hyundai, you'll see that World Hyundai has the top reviews in the area and we are one of the
highest rated Hyundai dealerships in Chicago
and couldn't be prouder! We've had tens of thousands of customers come to us in both or sales and our service departments and we're proud to have served all who have come to us!
If you are looking for the highest rated Hyundai dealership in Chicago, look no further. Our staff and crew are standing by to make your day better, whether it's because of a car wash or because you're leaving in a brand new car. Thousands of people can't be wrong when they say that the best experience that they've ever had at a dealership was at World Hyundai in the Matteson Auto Mall.