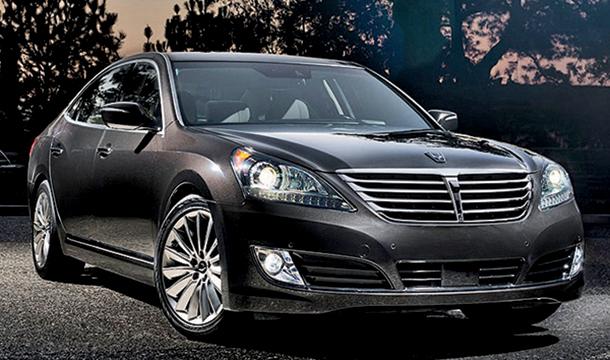 Hyundai has scored another big win with J.D. Power's APEAL Study, just one month after leading J.D. Power Initial Quality Study. This is great news for Hyundai and perhaps comes and no surprise to Hyundai owners who love their cars.
After the first 90 days of ownership, more than 86,000 purchasers and lessees judged their new 2014 model year vehicles across 77 attributes, which are combined into an overall APEAL score that is measured on a 1,000 point scale. The higher the score, the better.
Hyundai's 804 score was keyed by its strong performances in the audio, communication, entertainment and navigation categories.
"Their controls tend to be more intuitive than some of their competition," said Renee Stephens, vice president of U.S. automotive at J.D. Power, in an interview. Hyundai models "tend to score about 13 index points higher than their segment average."
Customers have responded well to Hyundai's additions of safety features such as collision alert, Stephens said, adding that people are "pleasantly surprised" with the storage and space offered in its models.
Hyundai won the small-car segment with the Accent (782). The brand's overall score also was bolstered with the rising mid-sized Sonata (819), which improved 22 points.
"We expect the all-new 2015 Sonata to do even better next year," said Mike O'Brien, vice president of corporate and product planning at Hyundai Motor America, in a statement.
Hyundai cleared the nonpremium average (785) by 19 points, with a 12-point rise from 2013. It was followed by last year's leader Ram (800), Volkswagen (796), Mini (795) and Buick (792).
View the rest of the scores here: http://www.autonews.com/article/20140723/OEM01/140729958/hyundai-nabs-a-win-in-j-d-power-apeal-study-a-month-after-leading-iqs?cciid=email-autonews-daily&r=1884G9239467D4U